Web and mobile application development services Gurgaon
We provide high quality web and mobile application development services in Gurgaon. Team at Puffle has experience in designing and development of world-class applications. We can develop quality web applications, websites, CMS, eCommerce, Android and iOS mobile applications. We not only develop, but provide end-to-end support for the applications as well.
Our services include Mobile application development, Website design and development, SEO and digital Marketing, IoT Development and many more…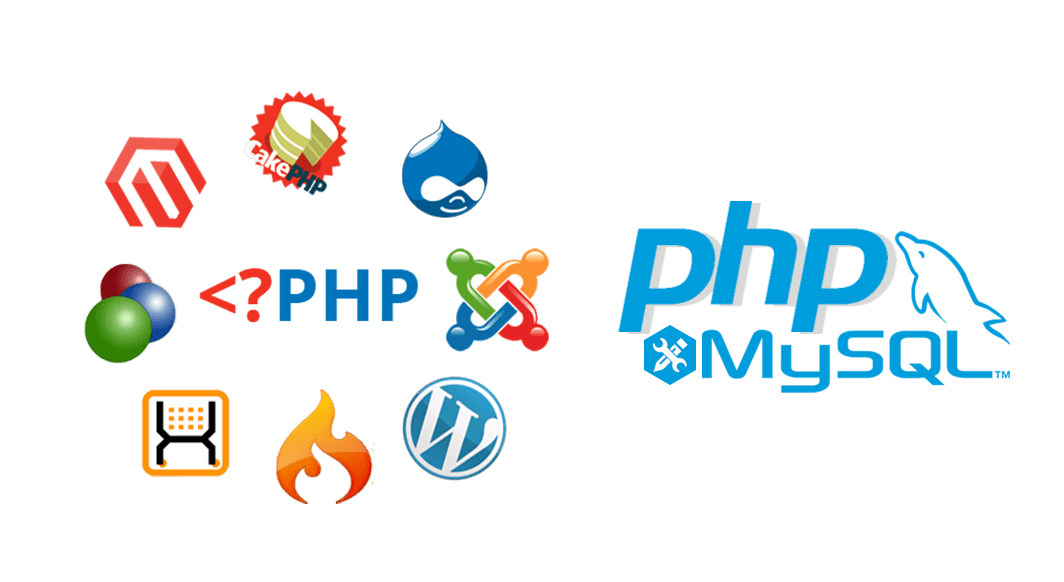 Web Designing & Development
We offer world-class web development services that really attracts your visitor and provide them exceptional user experience. We help you in converting your visitors to your customers. Our web applications are scalable enough to modify or upgrade at any time. We can create awesome work for your new website design, redesigning website, Graphic & Logo design, Banner design etc.
We provide mobile applications solutions that allow businesses to seamlessly control every aspect of their operations and successful business needs. Advanced automation, user friendliness and great understanding of mobile technologies provide us the ability to simply make your mobile application leave everlasting impact to your end-users. Having a mobile application is worth when you are converting visitors into your users.
We optimize your website so that both the search engines and your customers are able to find you. Online marketing is all about understanding what you'd expect to see as a user and then you'll have to hit the right cord. It's all about learning new tactics and being updated. And the only way you can know it, is by observing and practicing. Years of experience in digital marketing services enable us to provide value to your business goals.